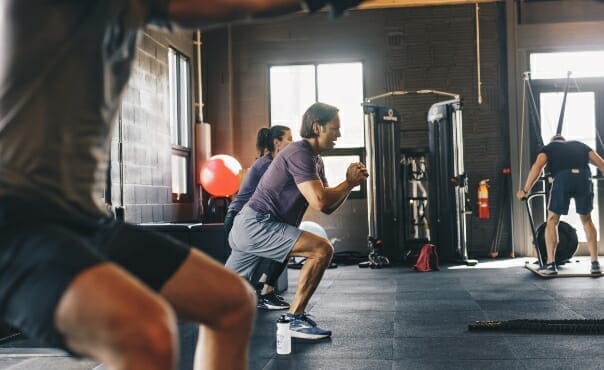 01
CrossFit
Classes are sixty minutes full of "constantly varied, high-intensity, functional movements" based on the CrossFit methodology and supplemented with CFBG programming. Our coaches will lead each class through a warm-up, review any skills and techniques, and coach you through the entire hour. This class is designed for all levels of fitness and available to all members.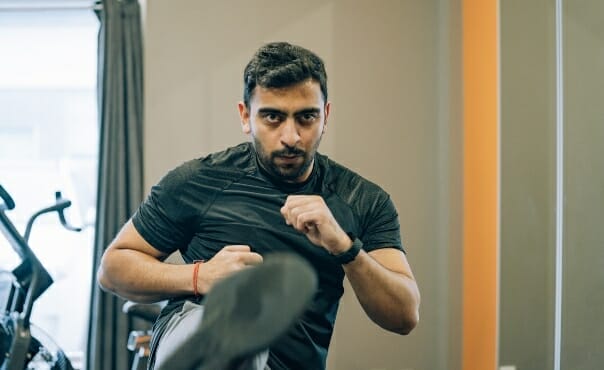 02
BURN
Bluegrass Burn is a 45 minute session focusing on a full body sweat! This program is designed specifically to improve endurance, burn maximum calories, develop muscle tone, and have fun!
03
KidFit
Bluegrass KidFit is designed to not only teach and build on the elements of strength and fitness, but to cultivate a general and life long love of fitness, activity, and health. In a group setting, kids participate in fun and engaging workouts that deliver measurable results and prepare them to be well- rounded athletes. KidFit workouts consist of constantly varied, functional movements that deliver a fitness that is broad, inclusive and general as well as scalable for any participant at any level.
04
Open Gym
Open gym times allow athletes to get in any additional workouts or perfect a skill/technique in an individual or small group environment. We have an area of the gym separate from the main gym that is complete with all the equipment necessary to work on your strength or skills! The open gym area is available any time the gym is open.
05
Bluegrass Lifting
Bluegrass Lifting classes are a smaller class setting where athletes can focus on improving their lifts by building strength, good movement patterns, and the accessory work necessary to fine-tune technique. We rotate this class from focusing on Olympic lifts, power lifts, strongman skill and bodybuilding training. CrossFit Bluegrass is home to Kentuckiana Barbell Club where our experienced coaches can help any athlete reach their lifting goals.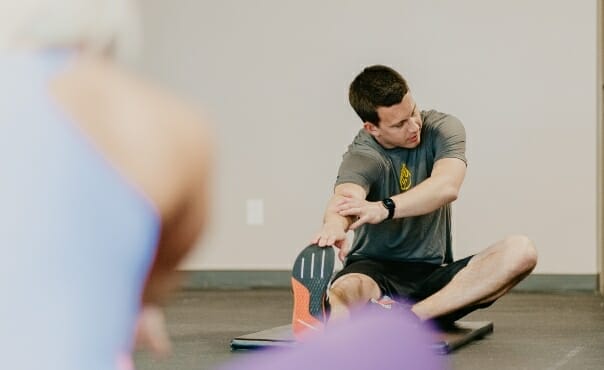 06
Premier Mobile Physical Therapy
CrossFit Bluegrass is excited to have Premier physical therapists on site to help our athletes prevent and treat injuries if needed! Premier therapists are available for services and examinations!